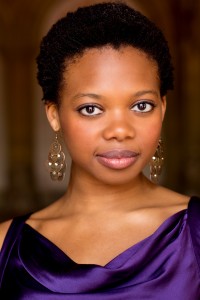 ACTORS' HEADSHOTS:
$450 for an on location headshot session.
Natural light and outdoor headshots are all the rage in New York right now, which just thrills me because I adore shooting outdoors. The lighting and the background are far more flattering than bland studio lighting.
Your session will include 3 looks, a full online gallery to share with your agent, manager, friends and family, and 3 fully edited images optimized for both print and online submissions. You may also request watermarked images for posting on social media sites to help you decide which shots to choose.
If you would like more than 3 images edited and formatted, you may purchase more for $25 per image.
CORPORATE HEADSHOTS:
$350 per session
Corporate headshots are perfect for your company's website and web presence. These are also ideal for social media and online dating services. Spruce up your Linkedin or Facebook profile by presenting your best self!
Your session includes an on location photo shoot, an online gallery to view your proofs which you can share with family and friends, and two fully edited images formatted and optimized for website and social media use.
**Copyright notice – All images used for the web must have the following photo credit: © 2017 Corinda Bravo Photography. All images used on Facebook must include a tag for Corinda Bravo Photography. Corinda Bravo Photography is the sole owner of all images taken, and will grant limited licensing for print and web usage. Images may not be copied, sold, or altered in any way without the photographer's express permission.**